2 tags
1 tag
1 tag
1 tag
1 tag
1 tag
venting out heat, breathing in grace
Today was a bittersweet reminder that my joy can't be defined by my circumstances. Lame facts of the day: *Told I need my remaining two wisdom teeth taken out. (not cheap) *Told I have an abscess under a filling where the nerve is refusing to heal itself from an infection… I might have to do another root canal. (painful) *Got pulled over for going 5 miles over the speed limit and got...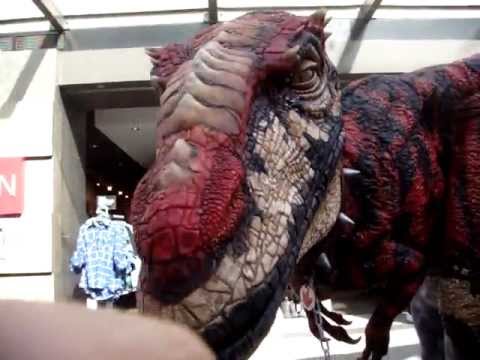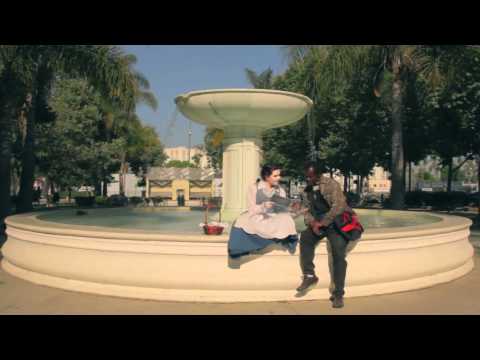 He rose for us.
To say that the events of the midnight movie massacre at The Dark Knight Rises were horrific would be a grand understatement. I, like you, froze in shock upon discovering the unfolding tragedy. The fact that this even could happen is enough to bring you to your knees in hopeful thankfulness of the life you have been given. My prayers go out to those involved by this act brought upon by a coward...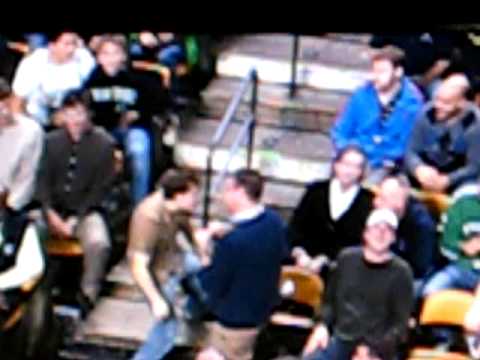 quotability is a always a plus.
"There are dreamers and there are realists in this world. You'd think the dreamers would find the dreamers and the realists would find the realists but more often than not, the opposite is true. You see… the dreamers need the realists to keep them from soaring too close to the sun… and the realists, well without the dreamers, they might never get off of the ground." – Cam (Modern...
You can take the kid out of the scene...
…but can you really take the scene out of the kid? Answer: Not 100% but honestly, that's 100% ok with me. There is just something about bonding over lyrics that punch your heart awake and poptastic beats that make you dance that you can never completely shake away. Some old band favs that quickly come to mind: Taking Back Sunday, Brand New, The Get Up Kids, Something Corporate, Bright...
i am too weak to be your cure:
I like stories. I like perspective. I like honesty. lyric credit: brand new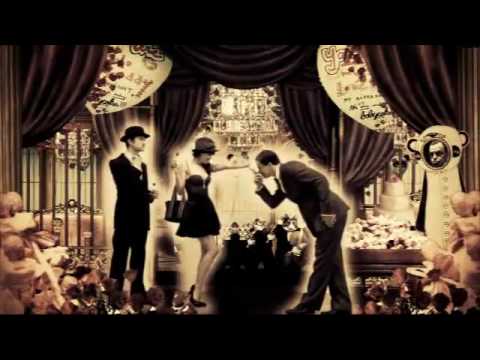 beyond spectation
I appreciate scripts smothered in brutal honesty with proper depictions of improper perceptions. Movies that dare to break the cultural formula of cinematic art by adding a few unexpected plot twists, hidden themes and even potentially unresolved scenarios. I appreciate actors that dig into the psyche of the character they are given despite fear of what society deems as an appropriate cookie...